Worth a visit or two
Archives
A university is just a group of buildings gathered around a library. ~Shelby Foote
Thursday, June 01, 2006
Jason Alexander, Don Rickles' Love Child
I watched the first installment of Bravo's
Celebrity Poker Showdown
last night, and George Costanza... err... Jason Alexander was one of the five celebrities. A polite way of describing his behavior was slightly in-your-face heckling of his fellow celebrities. A more accurate way of describing it would be "big fat jerk." Down right rude on a few occassions. But funny-- well, mostly. Pretty well sums up Don Rickles' schtick, no?
And then there's this: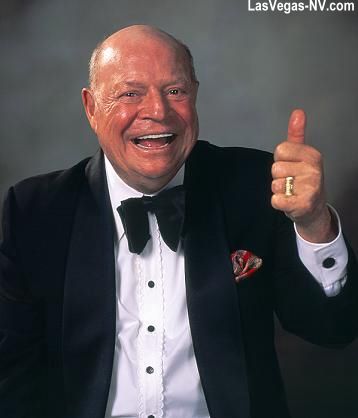 I should note that I really enjoy poker, both playing and watching, and I particularly enjoy the Celebrity Poker Showdown because of the interaction between the B/C List stars. That said, it is quite beyond me why Bravo switched from poker pro Phil Gordon (co-host for the previous six) editions of the show) to poker pro Phil Hellmuth. Hellmuth's actual poker credentials are much better than Gordon's (heck, with nine WSOP bracelets they're better than virtually everyone's), but
Gordon's
not exactly a slouch. And Hellmuch is a step backwards on all other counts. Gordon is more telegenic, his voice is much better suited to being a television commentator (Hellmuth's is whiny even when he isn't fully involved in one of his famous "poker brat" meltdowns), and there was a good chemistry between Gordon and co-host Dave Foley. No such chemistry (yet, perhaps it was first show jitters) between
Hellmuth and Foley
-- it was almost painful to watch their segments, something that was never the case with Gordon and Foley.
On top of that, Gordon was better at couching his poker tips and strategies in layman's terms, and much better at tactfully dealing with the celebrities that join the co-hosts in the "loser's lounge" after they are knocked out of the poker showdown. Interestingly, Gordon still lists CPS as an
active venture on his website
, so it doesn't seem like he got bored with it and chose not to re-up. Why the switch, then?
Labels: Entertainment
Comments:
I'm a big Seinfeld fan and I've bought all of the Seinfeld DVD editions that have been released so far. I've also watched a lot of extra material, including interviews of the four stars (Seinfeld, Louis-Dreyfuss, Alexander and Richards). I was actually surprised, but Jason Alexander came off much of the time as a complete ass.
Example: I recall in one segment about an early show in which Alexander's character (George) was not included as a major character in that show's script, Alexander said that after the show was taped he went to the producers and threatened to quit the show if they ever again dared to write an episode without his character having a major part to play.
I didn't watch the poker tournament, but knowing what I know now, the behavior you described does not surprise me.
Post a Comment
<< Home